Education and Human Rights & SDGs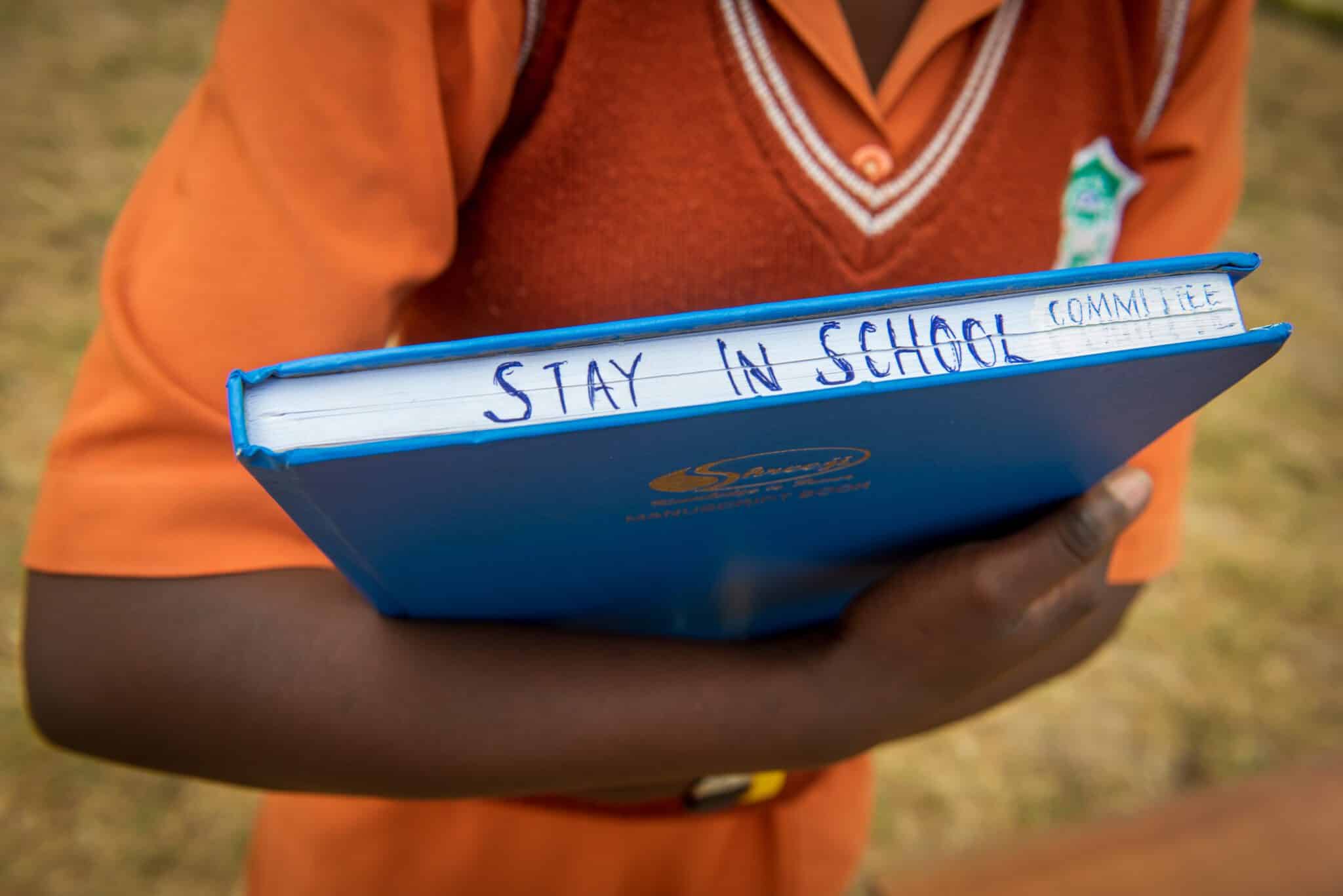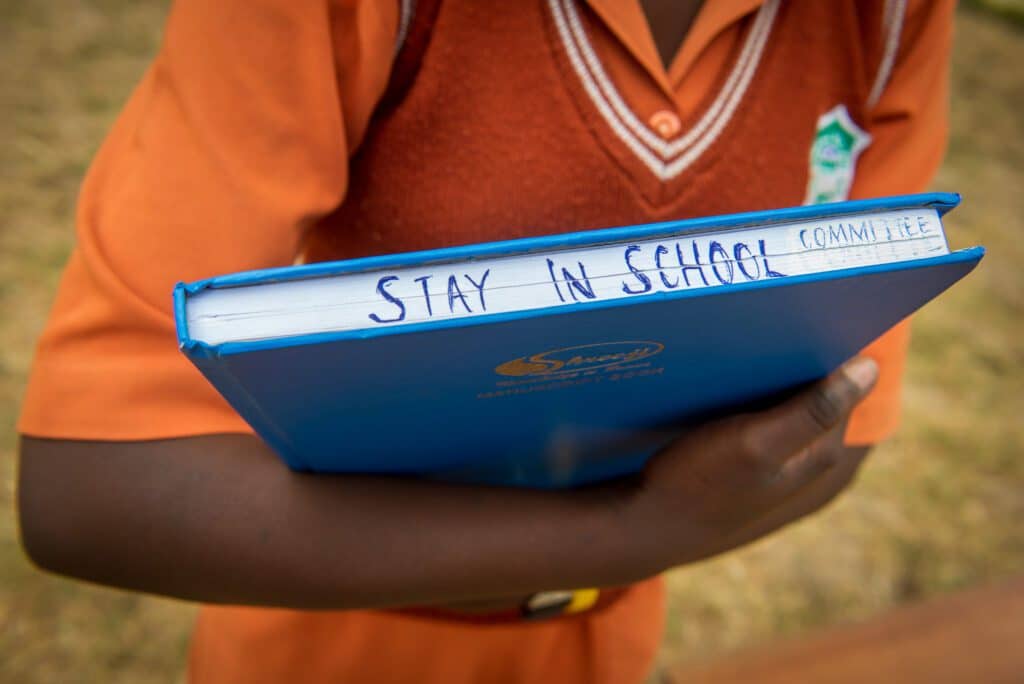 Education as a human right – and as a means to realise all other human rights
Education as a fundamental human right was first internationally affirmed in 1948 in the UN Universal Declaration of Human Rights, and later confirmed in further human rights conventions and agreements: in 1966 in the International Covenant on Economic, Social and Cultural Rights, in 1981 in the UN Convention on the Elimination of All Forms of Discrimination against Women (CEDAW), in 1989 in the UN Convention on the Rights of the Child, and in 2006 in the Convention on the Rights of Persons with Disabilities.
These and other international treaties define the responsibility of states to ensure that all people, without discrimination on the basis of gender, social and economic status, disability or other factors, have access to quality education that enables their personal fulfilment and full participation in society. In particular, the Convention on the Rights of the Child, which establishes the right of access to quality education, is a powerful instrument to underline and enforce states' responsibilities in the field of education. It is the only human rights convention that is almost universally ratified – all but one country in the world has committed to fully implementing children's rights.
Civil society organisations such as RECI and its members can actively engage with the UN human rights mechanisms responsible for reviewing and promoting the implementation of these treaties.
Education and sustainable development
Education as a Sustainable Development Goal – and as a means to achieve the other goals The 2030 Agenda for Sustainable Development sets out 17 Sustainable Development Goals (SDGs) to be achieved by all UN Member States by 2030. The 2030 Agenda refers to and builds on the international human rights treaties. This reference strengthens the binding nature of the state's commitment to achieving the goals, and is important because the 2030 Agenda itself is not a legally binding framework. The right to access to quality, inclusive and equitable education is also the basis and an integral part of the SDGs. Education is identified as a goal in its own right. In addition, it is also mentioned as a target under other SDGs on health, growth and employment, sustainable consumption and production, and climate change, as well as being important as a prerequisite for the achievement of all goals. Sustainable Development Goal 4: Ensure inclusive and equitable quality education and promote lifelong learning opportunities for all. – Ensure lifelong learning opportunities for all, from early childhood to adult education; – Ensure equity, inclusion and gender equality; – Ensure effective learning and acquisition of relevant knowledge, skills and competencies; – Ensure the relevance of learning in terms of vocational and technical skills for decent work and global citizenship in a pluralistic and interconnected world.