Donate
Support the work of RECI and help to improve the quality of Swiss development cooperation.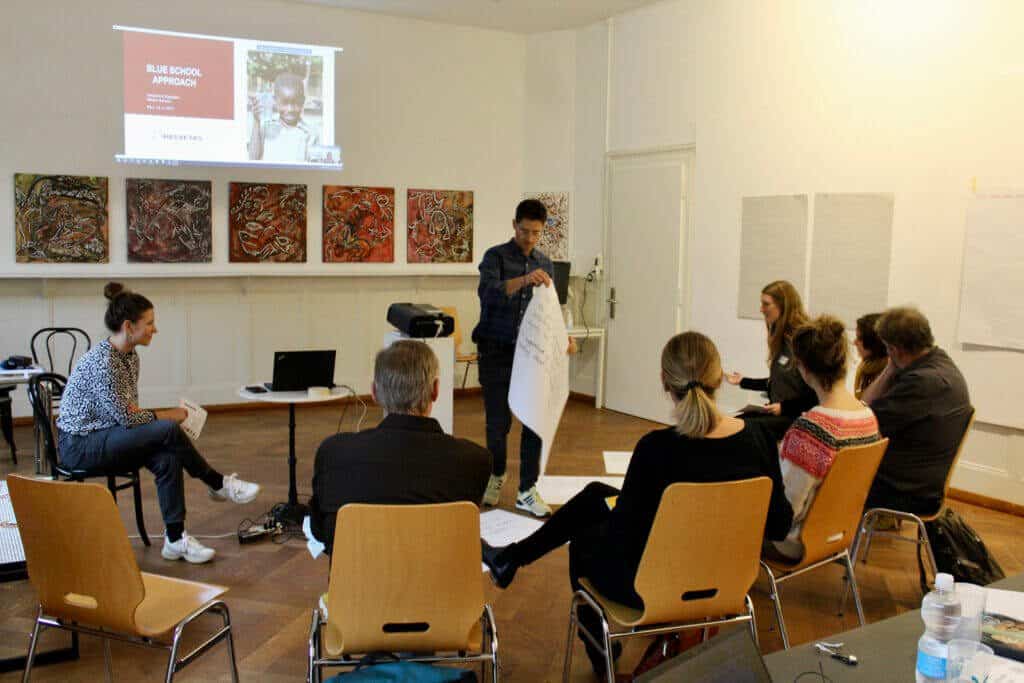 We appreciate your support.
Please write to us to receive a donation confirmation.
Postfinance: IBAN CH10 0900 0000 6126 8126 0
Account holder: RECI – Réseau Suisse Education et Coopération Internationale
Become part of RECI Group of Friends!
Is it important to you that children and young people worldwide have access to a good quality education? And that all people can develop their potential through lifelong learning and contribute to the sustainable development of their community, their country, our world? Then become a member of the RECI Group of Friends!

As a friend of RECI, you show your moral and financial support to our Vision, without any obligations to actively contributing to the work. With an annual minimum contribution of CHF 150 (QR Bill) you are invited to stay informed through our newsletter and to participate in RECI events at the member rate.