Teacher Training for Quality Education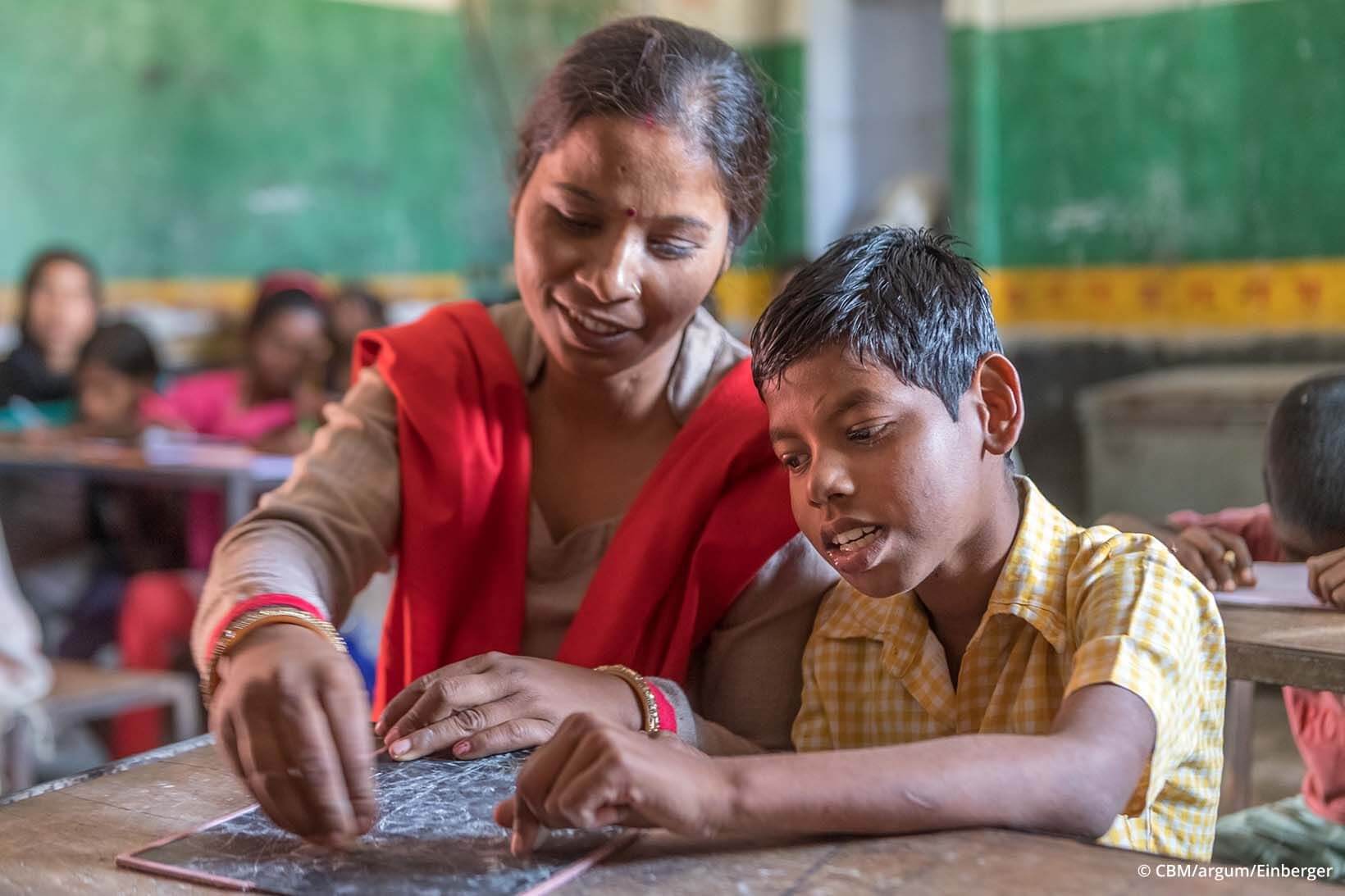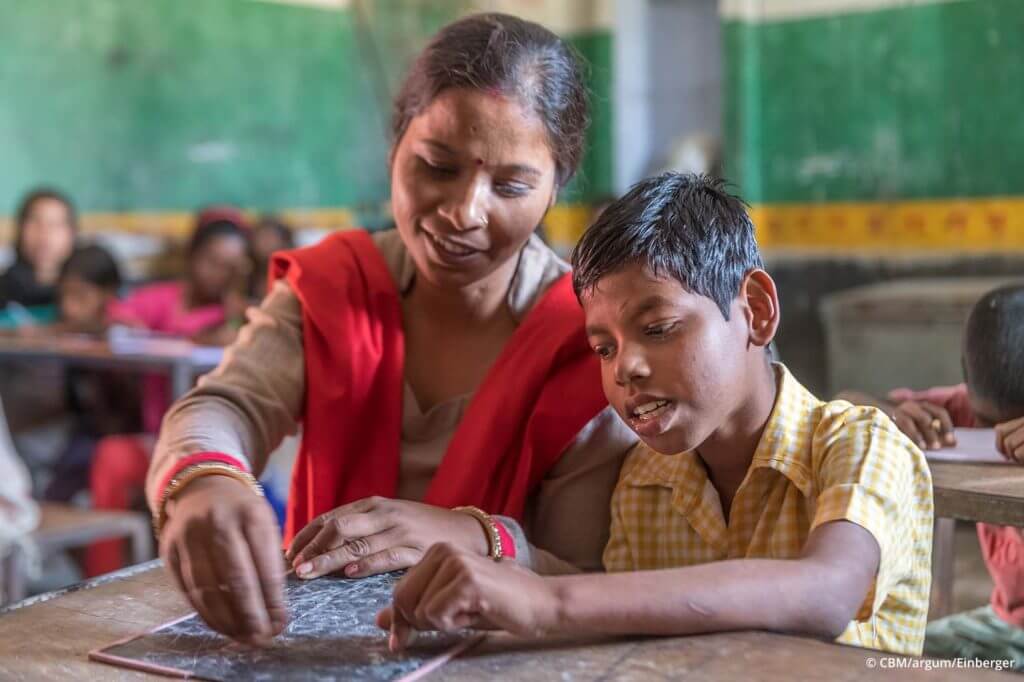 Quality education implies that teachers are well trained and supported within the education systems. It is the responsibility of the states concerned to ensure this. However, the reality is often different: in developing countries or in fragile contexts, too many teachers find themselves in front of their classrooms with no or insufficient training, or with no access to basic infrastructure or teaching materials.
This is where international cooperation comes in: its actors can support the initial and in-service training of teachers and invest resources – financial and know-how – to this end. RECI encourages dialogue between involved actors and has developed a set of recommendations that support fieldwork and policy dialogue on this issue.