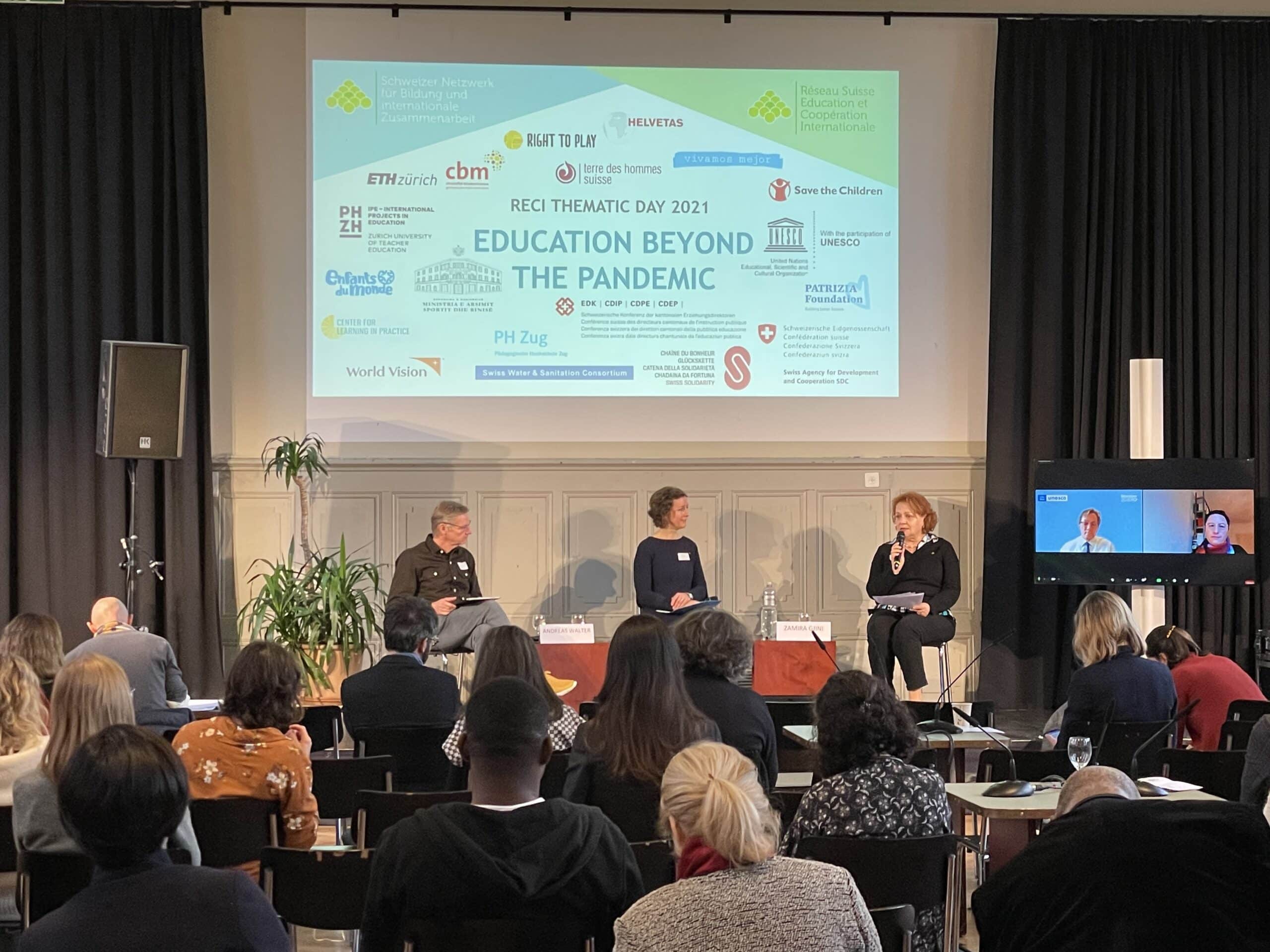 RECI's annual public theme day brings together experts and interested parties from across Switzerland and beyond to devote a full day to reflection on current topics proposed and developed by members.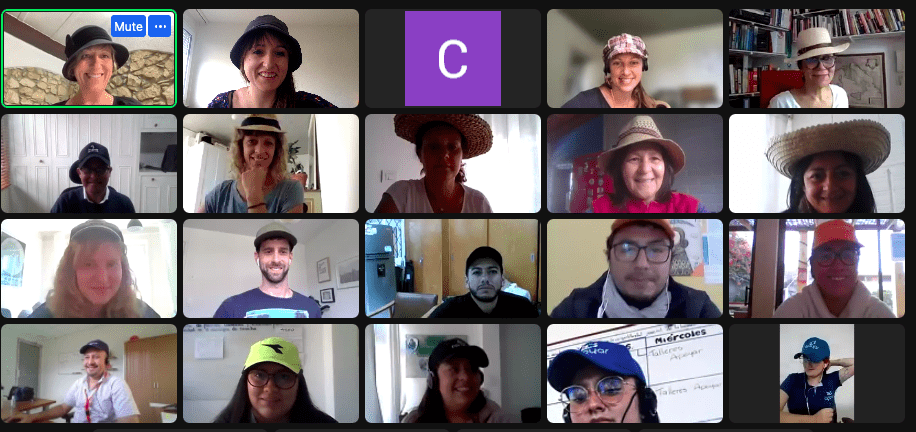 OROS – Online RECI Open Space – are online events organised by RECI to promote mutual learning and ongoing exchange among members of the network and beyond. Content and form are defined by the members according to their needs, interests and priorities.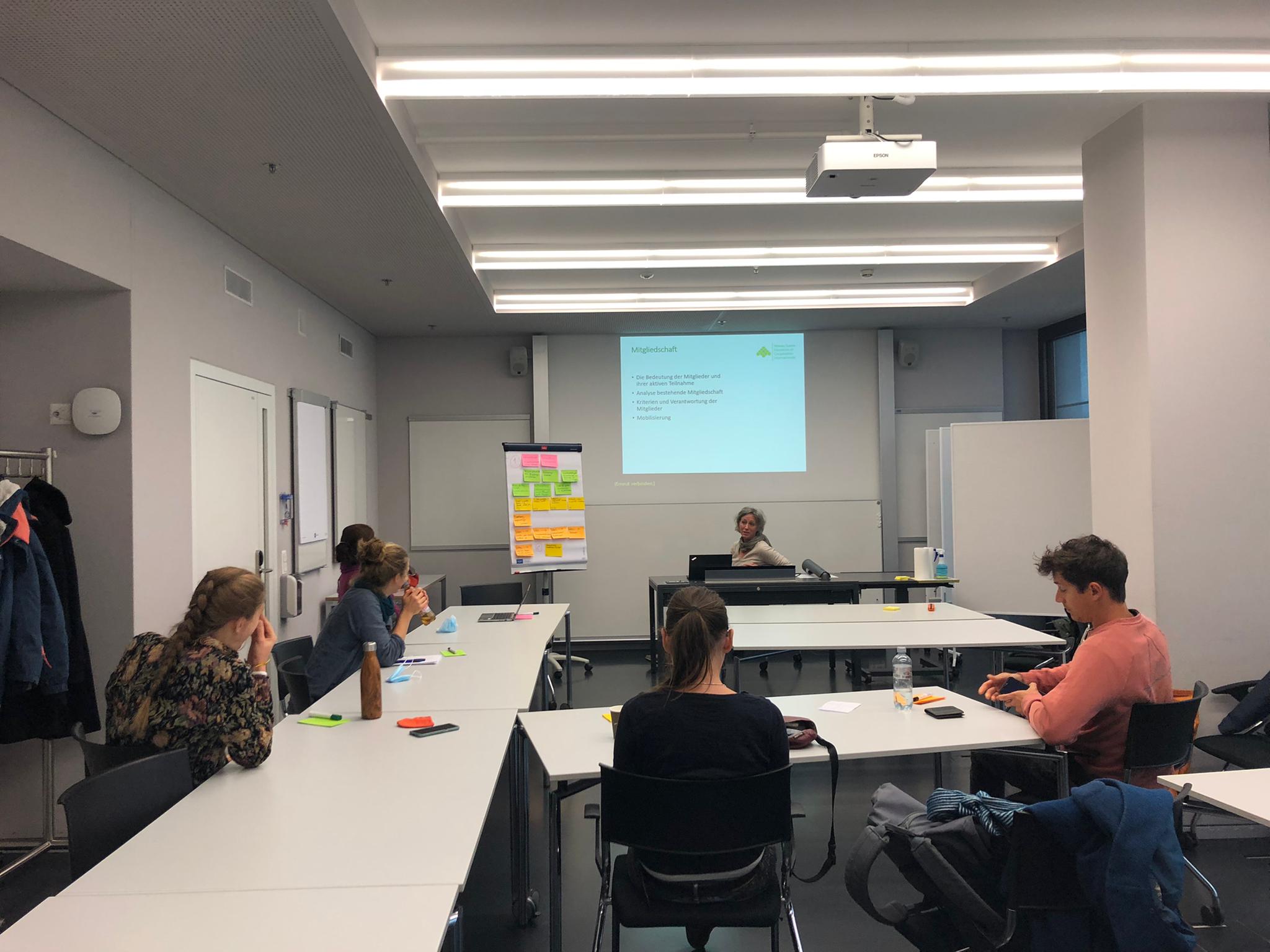 At the regular RECI-internal regional workshops, strategic issues are worked on with the members.
Swiss Launch of the 2023 Global Education Monitoring Report
OROS: Promoting basic skills for socio-economically disadvantaged young people and adults
OROS : Critical Insights from a Vocational Education and Training-Impact Study in Colombia, June 22
Inspir'ED : Challenges and opportunities of teacher training for global citizenship education, June 15, Geneva